slurry Pumps
Pumps are manufactured using the best quality alloys and approved standard.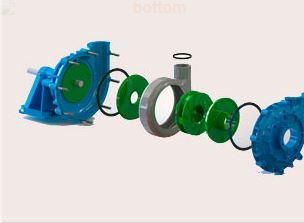 Consentrate line
آThe iron contained in iron ores contains impurities such as phosphorus, sulfur and alkaline materials. To produce metallurgical operations concentrate, iron ore must be ground, enriched for condensate operation.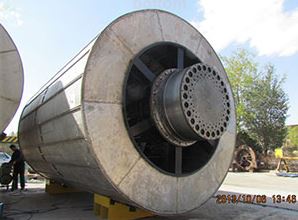 Vacuum Pumps
For the first time in Iran, Tehran Plc has been producing vacuum pumps with a capacity of 18,000 cubic meters per hour.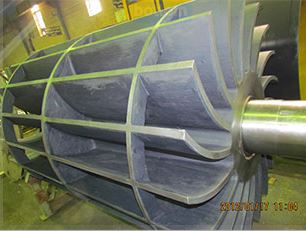 Our New Products
release new products in feuture.